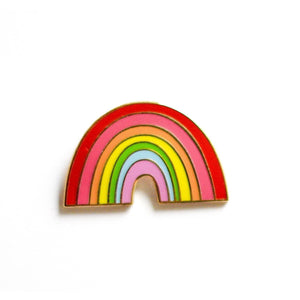 Penny Paper Co. Knocks it out of the park with their fun pins.
Put a pin on it! We love our enamel pins - put a pin on jackets, your backpack, purse or break them out to put on your blazer for that crazy fun function you get to go to.
Due to the sharp pin on the back, please keep pins out of the reach of small children.
Pins are designed and packaged in Canada.
* 1.2 inches wide
* Gold Enamel
* Gold Butterfly clasp on the back