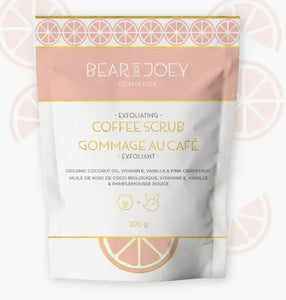 "Definitely using this regularly. It got rid of annoying dry skin, now my skin is glowing. I will be recommending it for sure." — Kira
This luxurious sweet treat is the perfect wind down to your day. Or to kick it off?
Here organic coconut oil acts a natural anti-inflammatory, whilst Dead Sea salt and brown sugar help to lock in moisture and purify your pores. This is a must-add to your regular skin routine!